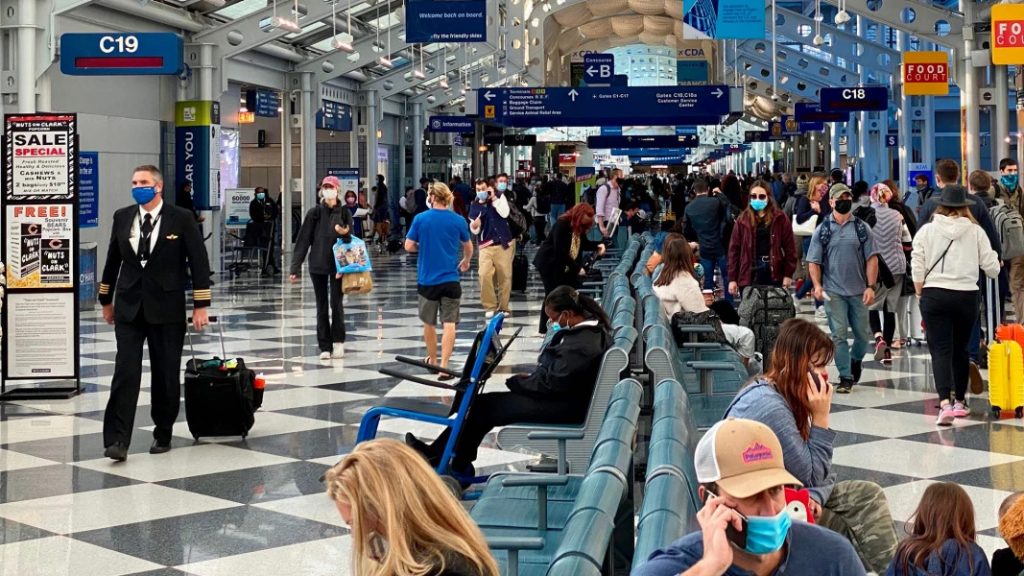 It's no secret that the hobby of collecting has gotten huge over the last year. As people have found themselves at home more during the ongoing COVID-19 pandemic, many are dusting off their old and valuable sports cards and comic books to see if they can make a little extra cash. But since so many people are sending their items in to be graded, it's putting a strain on one of the biggest names in the business: PSA.
Suspension of Services
PSA, or Professional Sports Authenticator, has long been one of the most trusted names when it comes to grading sports cards and other memorabilia. The PSA grade on an item can truly make or break the piece when it comes to its value.
Right now, though, PSA has gotten so many new items sent in for grading that they simply couldn't handle the load. So, they've decided to temporarily suspend three of their grading services in order to make their way through their backlog.
Statement from PSA
On Tuesday, March 30, PSA released an official statement updating the public about the current situation. PSA President Steve Sloan had this to say:
"The sheer volume of orders that PSA received in early March has fundamentally changed our ability to service the hobby. The reality is that we recently received more cards in three days than we did during the previous three months. Even after the surge, submissions continue at never-before-seen levels.
Given our growing backlog, it would be disingenuous for us to continue to accept submissions for cards that we will be unable to process in the foreseeable future."
Sloan goes on to explain that PSA has suspended their Value, Regular, and Express service levels and hope to bring all three levels back by July 1.
Why the Increase?
PSA isn't just known for grading sports cards, but they also handle other collectibles as well, including valuable Pokémon cards. Pokémon cards are one of the hottest items in collecting right now, especially with the 25th anniversary celebrations going on throughout the year. It stands to reason that, between the excitement of the anniversary and the boredom of the pandemic, people are submitting their Pokémon cards in larger numbers than ever, contributing to the halt.
A spokesperson for PSA, Terry Melia, backed up this theory, stating: "…more than one million Pokémon cards were submitted to PSA for grading in 2020, and already in just the first three months of 2021, we are on track to quadruple that amount this year."
Combine this insane amount of Pokémon cards with all the other collectibles that PSA is sent on a daily basis, and suddenly, it makes sense why they would be overwhelmed.
Are Your Collectibles Valuable?
While you might not be able to send your items into PSA right now, you don't have to stop collecting until July! It costs quite a bit to have your items authenticated by PSA, so you want to make sure you have something valuable in the first place. Start by having your collection appraised by Collectibles Investment Group. We are happy to appraise collectibles of all kinds, including collectible card games, sports cards, coins, comic books, and more. Contact us today to learn more!