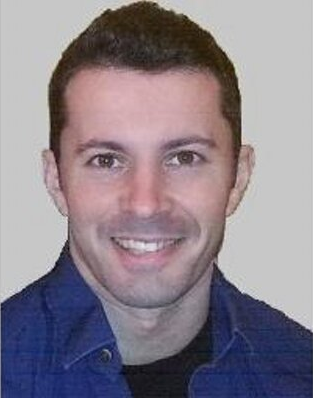 Chief Operations Officer, Alex Gurevich
Alex Gurevich is an experienced Chief Operations Officer with a demonstrated history of working in the marketing and advertising industry. Skilled in branding, content marketing, digital marketing, advanced analytics, and PR.
A lifelong entrepreneur who believes in hard work and constantly strives to re-invent the ordinary. Alex started his company in high school with a $250 investment and grew it to become one of the premier full-service marketing agencies in the tri-state area.
Alex is a lifelong sports fan, who enjoys competition, fantasy, autograph collecting, and analyzing strategy.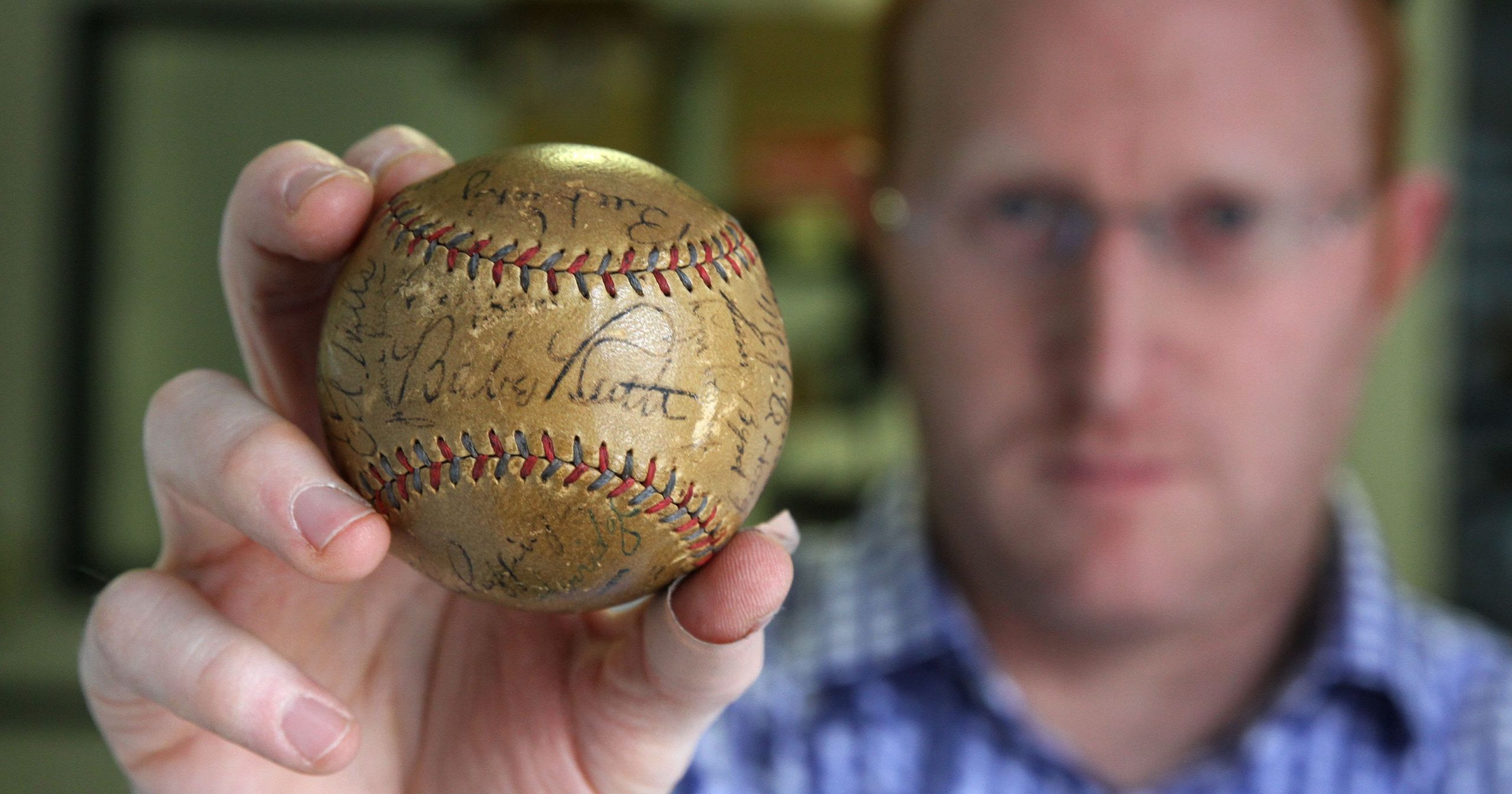 Appraiser, Rick Probstein
Rick grew up in Delaware where he starting doing Sports Cards shows at age 12. He has over 40 years of experience in sports and non-sports, comics, fine art, jewelry, autographs, presidential memorabilia, and historically significant memorabilia. He has sold more than $200,000,000 worth of collectibles during his career.
A devoted father of 5, Rick enjoys spending time with his wife and children, biking, talking sports, and is a connoisseur of single malt whiskey.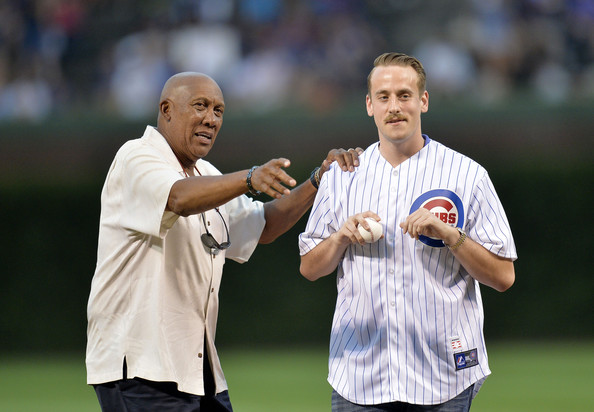 Appraiser, Sean Bassik
Since moving to Phoenix, Arizona in 2007, Sean has been in the business of buying and selling collectibles and tangible assets. He has a passion for communication, analysis, and deal-making. He enjoys helping casual and experienced collectors sell their collections or make the correct investments.
In his down time, Sean enjoys hiking, scuba diving (he is a certified open water diver), travelling, meditation, and video games. In the past, he played video games competitively, achieving great success in DotA 2. He also assists and mentors young entrepreneurs, sharing his knowledge and offering advice where he can. Each year, Sean judges a young entrepreneurship competition hosted in Los Angeles,California.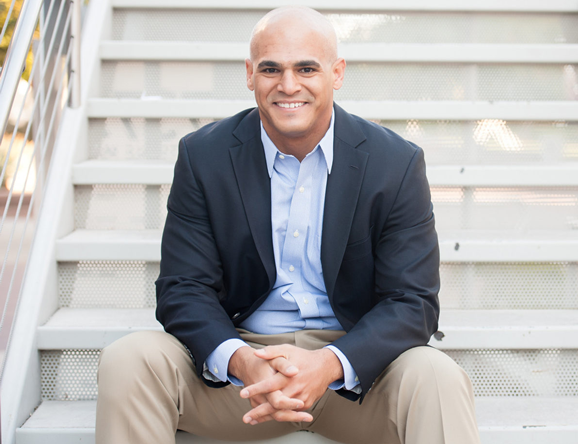 General Counsel, Robert Reder
Robert was raised in New York City. After completing his Juris Doctorate at Suffolk University Law School in Boston and Master of Laws at University College London in London he became a permanent Phoenix resident in 2005. Robert enjoys collecting sports memorabilia, autographs, historical memorabilia, and comic books.
Robert regularly enjoys hiking, running, CrossFit, swimming, biking, snowboarding, as well as competing in triathlons and marathons. He is also very active in his community contributing to a variety of organizations, including the Big Brothers Big Sisters of Central Arizona, Girl Scouts Arizona Cactus Pine, and the State Bar of Arizona, Bar Leadership Institute.