You may have seen many people, mostly children, engaging in action figure plays. It's fun for them to tear a package open and make their figures clash. While children and older people do this, collectors are aware of the profit potential. Hence, they can identify the most amazing action figures as future gems to care for and preserve.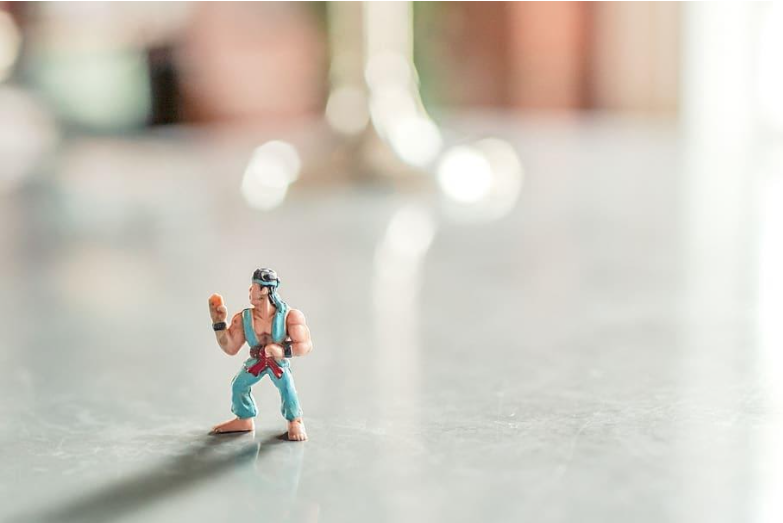 Now that there is a wide range of collectors and collectibles in the market, the action figures will make their way back in. Meanwhile, you can take a look at the shortlist of the most popular, sought-after, and expensive action figures of all time.
Popular and Expensive Action Figures
The better the condition of an action figure is, the more valuable it will be to potential purchasing prospects. Here's a list of those action figures that are worth more today than they were before.
G.I Joe Action Figure
We'll start our list with the most popular and expensive action figures. The G.I Joe action figure has a whopping price of $200,000. Sources argue whether the action figure was sold in 2009 or 2003 to a wealthy individual. It was a G.I Joe prototype from 1964.
 She-Ra and her Swift Wind
Although She-Ra is making a comeback to Netflix recently, nothing could beat the popularity of the female heroine character during the 80s. You can think of them as a toy that is equivalent to He-Man, but for girls. It was popular among young girls during the 1980s. It is worth over $100 to a whopping $4,000 per figure today.
Hulk Hogan Prototype
The rubber action figure of the famous wrestling character Hulk Hogan was worth over $50,000. Hogan was among the best and most renowned wrestlers of all time, and the prototype figure soon turned into a real action figure.
Conclusion
Are there any personal favorites when it comes to action figures? Do you wish to bring some of your old childhood memories back with old action figures? Well, at Collectibles Investment Group, you can buy and sell collectibles of all different sorts, including action figures.
We deal in sports cards, non-sports cards, toys, video game collections, coin collections, and a lot more. You will find a variety of options, and on top of that, you can feel free to receive a free quote for the worth of your collection. We ensure complete discretion under the supervision of our experts. Moreover, our secure shipping partner ensures prompt delivery and safe return.
Send us an email at cash@collectiblesinvestmentgroup.com. Check out our official website for more information.
Reference Links:
https://www.goodhousekeeping.com/childrens-products/toy-reviews/g3302/most-valuable-toys-from-childhood/
https://www.thegamer.com/rarest-action-figures-expensive/
https://doyouremember.com/54788/20-expensive-action-figures-collectible-dolls
https://www.ginx.tv/en/movies/the-five-most-expensive-action-figures-ever
https://www.businessinsider.com/valuable-things-from-the-90s-worth-money-a-fortune-today#barbie-accessories-and-playsets-can-also-make-you-a-fortune-4