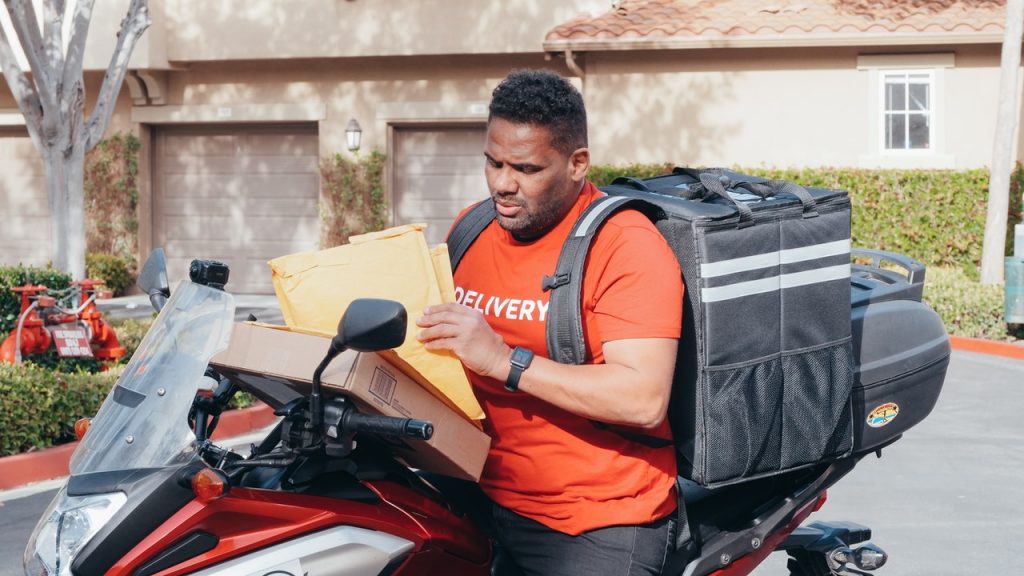 Collecting valuable items such as non-sports cards, sports memorabilia, and coin collections can be highly rewarding. First and foremost, it's one of the best investment tactics followed by modern investors and youth. Secondly, this activity has attracted investors and traders for a long time. If you have a passion for collecting high-value goods and items to form personal collections or simply have one to your name and wish to sell it, Collectibles Investment Group can help.
There are several benefits of selling collectibles online to an agency. However, you have to be mindful of the downsides and hurdles that can make the task difficult. Learn why you should opt to sell your collectibles through the internet to an online collectibles agency.
Benefits of Selling Collectibles Online
Among the various benefits of dealing and trading online, here are a few important advantages that can make your transactions faster and more efficient.
You Don't Have to Make Physical Trips
The very first thing that comes to mind is that you don't have to visit brick-and-mortar shops to sell collectibles when you're dealing online. If you're selling your collectibles online, you make transactions from the comfort of your home. The presence of dozens of online collectibles agencies like Collectibles Investment Group makes it easy for collectible owners like you to sell them without getting out of the house. For most people, a physical trip to the shop can be tiring. Hence, online dealings save you the trouble of having to leave your house.
You Can Take Care of Your Collectibles
Walking or riding to a brick-and-mortar pawnshop or collectibles dealership with fragile collectibles is highly risky. We advise you to take care of your collectibles if you're making a visit to your local collectibles dealer, even if it's around the corner. Who knows? Perhaps, you might slip and drop collectibles worth a fortune to you. When dealing online, you save the time it would otherwise take to drive your collectibles to a shop for inspection. Instead, you can take digital images of your items and send them to the online agency you're contacting and get a free quote or appraisal.
Less-Hassle and Secure Processes
While it may sound as if you don't know the buyer on the other end, which increases the risks of scams, online collectibles agencies are well worth your time. They don't impose any restrictions and some of the best ones, like Collectibles Investment Group, offer free price quotes.
It's fairly easy to contact a collectibles company online and inquire about their offered services, including what kind of collectibles they deal in. On the other hand, doing so with traditional physical shops might take time, energy, and of course, fuel for your car!
Conclusion
Whether you have a coin collection, vintage toys, sports cards, DC & Marvel comics, or any other form of collectibles, you can rely on Collectibles Investment Group for help. Collectibles and Antiques' experts can provide you with free price quotes and enable safe shipping, along with instant funds transfers. Contact the company at cash@collectiblesinvestmentgroup.com.
Reference Links:
https://www.ecommercebytes.com/2020/12/12/where-is-the-best-place-to-sell-vintage-and-collectibles/
https://www.shopivo.com/blog/getting-started/ecommerce-vs-brick-and-mortar-the-differences-pros-and-cons-of-each/
https://www.quora.com/Is-an-online-collectible-shop-a-good-business