After looking at the hype of non-sport collectibles and their owners making profits, you may wonder whether these collectibles are the next big thing? Or, how can a simple card signed by an actress be worth hundreds of thousands of dollars? But pay attention because Marilyn Monroe wasn't just an "actress" but a renowned celebrity of Hollywood. It's just one example, and there are many more examples that a dealer could use to justify the price of a collectible.
Non-Sport Collectible Cards and Their Worth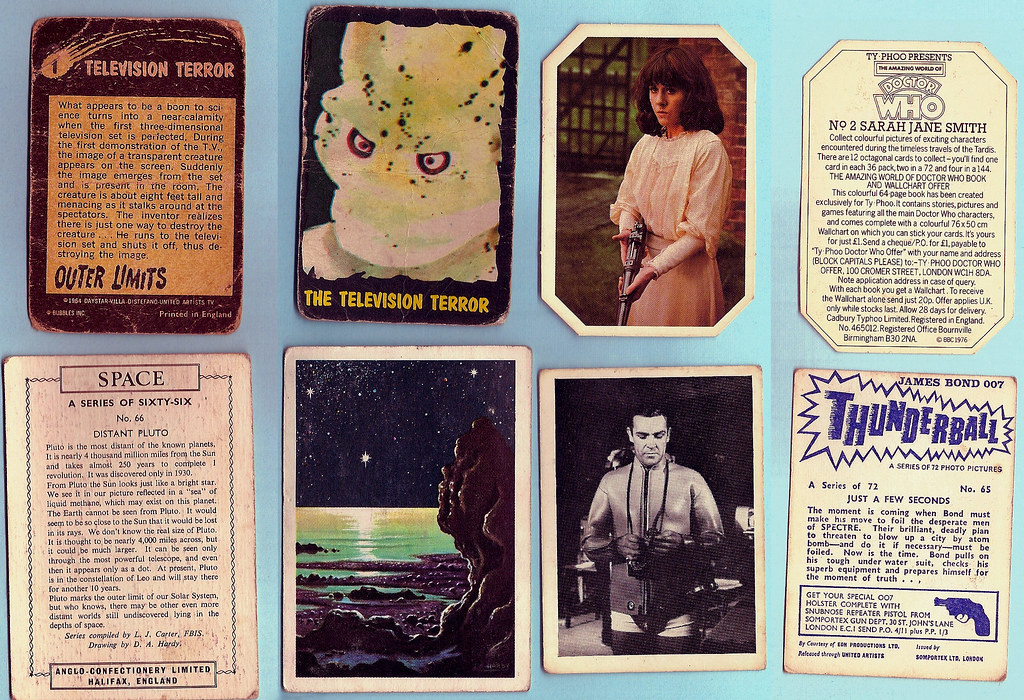 There are many different types of non-sport collectible items of which the card collections are worth the hype. Some cards can be worth hundreds of thousands of dollars, while the other low-quality ones can also grab a couple of hundreds or even thousands of dollars.
While we talk about the non-sport collectibles and whether they are the next big thing, let's take a look at some of the most prestigious collection cards and their amazing sale values.
Marvel Characters
Most of the prestigious and highly sought-after Marvel characters didn't have a proper line-up in trading card sets until 1990. You may have personal favorites from some of the most popular characters from the last decade, such as Iron Man, Hulk, Captain America, Wolverine, and many more.
Painted portraits of the popular characters were all the rage in trading cards, and each would go for more than hundreds and thousands of dollars. However, in today's market value, they are worth more than before.
President George H.W. Bush
Topps chairman decided to produce a card run for the then-president of the United States, George H.W. Bush. While the design was from 1990, the total number of cards in rotation remained around 175 or so.
Moreover, since they were nearly non-existent, a high-quality BGS 9 of a glossy version was valued at over $25,000 in 2019!
R69 1938 Horrors of War Set
Presidents and Marquises were not the only types of cards that were popular a while ago. During production, the Horrors of War R69 1938 War set was a controversial topic.
Since Gum Inc. was a candy company producing bubble gums and trading cards for young boys, the war porn, severed limbs, and mangled bodies were completely different. However, the copies of the cards sold for somewhere near $9,000 each and more!
Conclusion
Do you wish to sell your antique and valuable collections to a specialized online collectibles dealer? Collectibles Investment Group should be your choice for a trusted platform that offers free appraisals along with guidance from experts.
Our team of professional appraisals, handlers, and managers is one of the best teams. We ensure that every customer and their valuable collection receives the right quote and a fair price estimate. Through safe delivery and transactions, we buy and sell antique/valuable collectibles to you.
Send us an email at cash@collectiblesinvestmentgroup.com to get in touch. Get a free appraisal for your collectibles on our official website today.
Reference Links: