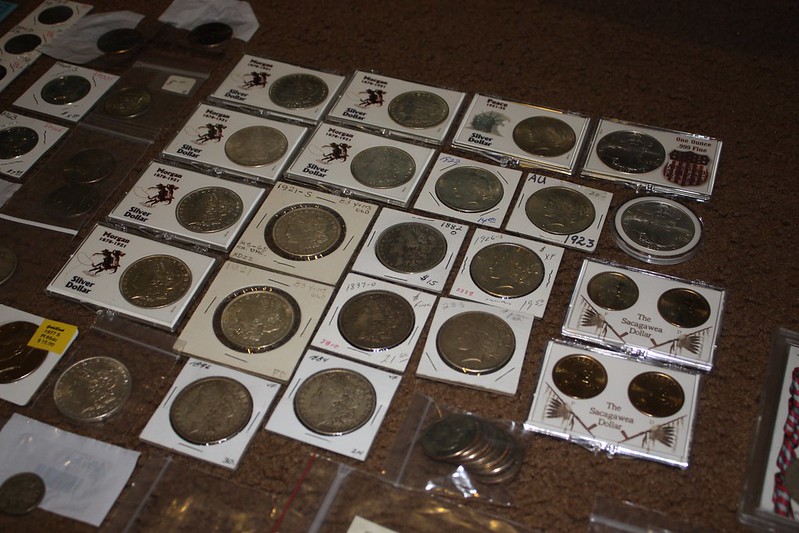 There are many types of collectibles worth investing in. For instance, have you ever seen someone brag about their sports card collection? Or have you ever come across a collector's stash of fiction memorabilia? If you don't know what's in high demand, you should check out the latest collectibles market. People are buying and selling valuable antiques and collectible items like autographs, sports cards, sports memorabilia, non-sports items, etc. There's an endless variety of items that you can invest in.
If you want to set foot in the collectibles investment market, you should learn about the best types of collectibles available today.
The Best Type of Collectibles Items
You may already know that there is a buyer for nearly every collectible item that you wish to sell. With collectibles, the market is expanding at a favorable rate. Some of the most popular and sought-after investment options lie in this collectibles market. Here are the most popular ones today.
If you have heard this before, it's because money does make money. Coin collections have been on top of the list of all-time favorite collectibles. Even if you don't have an old case of ancient coins resting on a shelf in your home, you can make money through modern coins that you can find in your personal collection. But first, try and find out the worth of the coins you own.
By chance, if you don't have any coin collections in your home, you can work with modern coins as well. The coin-producing mints make mistakes and errors now and then. Rare coins with unique deformities can be worth thousands of dollars.
Vintage Toys and Video Game Collections
Did you know that some of the old toys and video game collections sold for thousands of dollars online and at auctions? Well, the market for vintage toys and video games collections has always welcomed new items and investors. Old and rare video games are worth thousands as they may carry historical significance, the creator's mark, and other types of unique importance. Besides, some of the games are so nostalgic that childhood gamers and potential investors are always willing to pay high bucks for them.
You may already know that Lego sets have a high worth due to their rarity and limited edition qualities. Other vintage toys could include Tonka toys, Hot Wheels, and more.
Old Comic Sets and Collections
Some of the old comic collections from Marvel and DC have sold for thousands, perhaps even millions of dollars at auctions. The first DC comic issues that marked Superman's first appearance in the DC universe sold for over millions during an auction a few years ago.
Conclusion
Do you wish to acquire highly rare and prestigious collectible items for your favorite sports? Do you want to buy individual rare comics to complete your superhero comics collection? People choose Collectibles Investment Group for a lot of different types of collectibles. You can sell and purchase the most prestigious collectible items and their collections with the help of experienced professionals working behind the company.
You can reach out to Collectibles Investment Group through its official website. If you wish to inquire about the availability of any type of collectible, you can email the company at cash@collectiblesinvestmentgroup.com.
Reference Links:
https://www.cashfloat.co.uk/blog/money-borrowing/collectible-antiques-extra-money/
https://www.gobankingrates.com/money/wealth/geeky-collectibles-might-worth-investment/