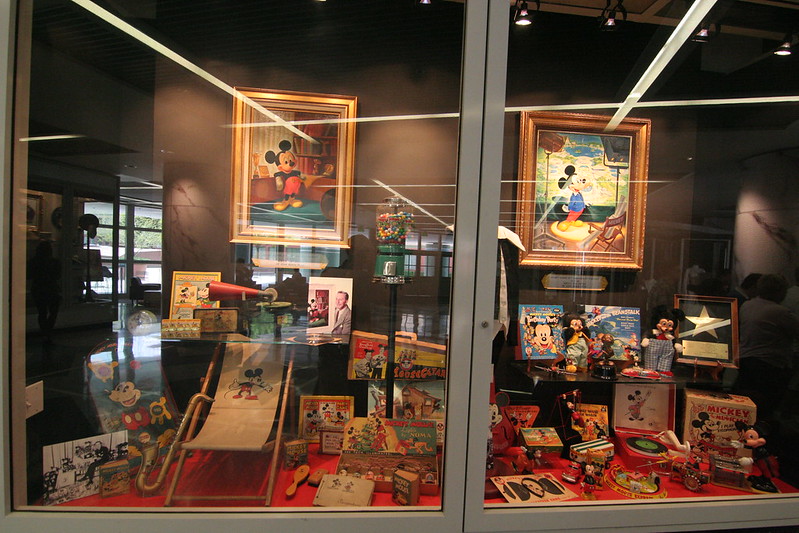 The market of collectibles doesn't just include sports memorabilia. In fact, fictional and non-fictional memorabilia also make up a huge share of the collectibles market. People from all over the world have things also known as valuable collectibles. These include non-sports cards, pictures, and more that represent historical significance, model art, movie posts, and more. But to sell their high-value memorabilia and collectibles that people hold dear today, collectors need the right collectibles agency around.
Finding the Right Online Collectibles Agency
For starters, you should note that the collectibles market is growing at a rapid rate, and it doesn't look like things will slow down anytime soon. This is because people can develop new interests over time, and the same applies to sports. People have invested their savings in sports collectibles like baseballs, sports cards, souvenir gloves, and whatnot.
Who doesn't want to stay inside the comfort of their house when purchasing goods and services? There aren't many people who love the hassle of visiting shops and outlets to meet with professional salespersons. This is the case for collectors because they prefer to sell their collectibles to online agencies that claim that they are offering the best services online.
However, little do most people know, the majority of online agencies like those are scams and frauds. Here're some qualities to look for in the right online collectibles agency:
Reliability and Honesty
Is your chosen online collectibles agency trustworthy? Can you trust the agency to provide honest appraisals and safe money transfers? Well, if you can't say "yes" about an agency, it's better to step away from it. You should know that there are thousands of online fraudsters and scammers that look for multiple ways to steal people's money and valuables. One way scammers do this is by creating fake websites and fake credentials to lure people into selling their collectibles. Therefore, ensure that your chosen online collectibles agency has proper regulations and licenses on the website before dealing with it.
Accurate and Free Appraisals
Did you know that the internet is swarming with online collectibles agencies and websites? Among the sea of options out there, how can you find the right type of online collectibles agency? Well, the answer is really simple, check if the company you are viewing has the qualities of one of the best agencies. If you are viewing one of the best agencies like Collectibles Investment Group, you will receive free appraisals for your collectibles.
Experience and Reputation
The best online collectibles agency will have a ton of positive reviews and an impeccable reputation in the markets. If you were to visit the Collectibles Investment Group website, you will see that the company offers services from appraisers and professionals with experience and accreditations.
The individuals offer the best appraisals and realize accurate values of collectibles without any hassles. As one of the best online collectibles agencies, they have professionals with the right experience and knowledge of different types of collectibles and how much they're worth.
Conclusion
Collectibles Investment Group offers one of the best online collectibles' selling and buying services. You can visit their official website today to learn more about their services, including free appraisals. Contact the professionals at cash@collectiblesinvestmentgroup.com.
Reference Links:
https://www.consumerreports.org/cro/magazine/2014/09/the-best-ways-to-sell-your-stuff/index.htm
https://www.consumerreports.org/cro/magazine/2014/09/the-best-ways-to-sell-your-stuff/index.htm