If you have a passion for collecting sports cards, you should know the proper way of storing and protecting them. One of the worst experiences when collecting sports cards is seeing your most precious collections going to ruins because you failed to store them correctly.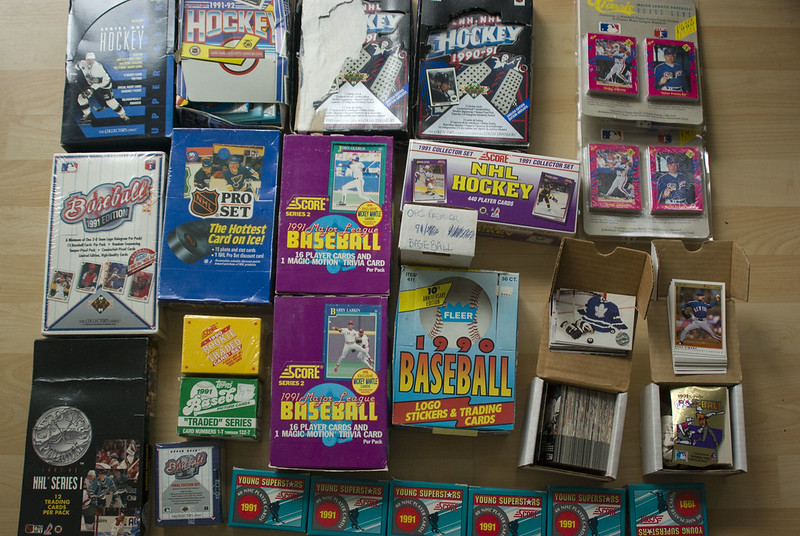 Some of the common reasons sports cards suffer from damage include dust, moisture, creasing, pressure, heat, etc. You should know that there are multiple ways to store a single card and a card collection. Using the one that suits your card best will prolong its life and let you keep it as a safe investment for the right time to come when you can sell it to make a fortune. If you recently bought a magnificent collection of trading or sports cards, you should attend to their preservation and storage. Here's what you should learn.
Best Ways to Store Cards and Preserve Your Collections
Plastic Sleeves
Sleeves are the first thing that comes to mind when you have individual cards in your possession. However, you rarely have to purchase them since these cards arrive in plastic sleeves. Still, if you wish to store any of your cards in separate and fresh sleeves, you may do so. Be careful because the sleeves can slick the cards and may nick them as well. They are cheap and readily available.
Card Savers
Card savers can suffer from damage when stored individually. However, these holders can fit nearly all sizes of sports cards and are the most favorite among sports cards collectors. Card savers are flexible and protect different card sizes resolutely.
Top Loaders
Sports cards collectors use plastic sleeves and top loaders together. This offers higher protection. The best part about this storage option is that they arrive in multiple sizes and thicknesses, which means that you can store a wide variety of different grades of sports cards in them.
Other options for storing sports cards safely include:
Screw Downs
Binders
Boxes
One-Touch
What Not to Do At All Costs!
You shouldn't practice lamination on your sports cards at any cost. The material of the sports cards disintegrates in contact with nearly any form of lamination. While lamination may guard and seal your card, it can potentially render the visuals worthless.
Conclusion
If you have stored your sports cards perfectly over time and finally wish to sell them, we can help you. Collectibles Investment Group is a reputable, positively reviewed, and easy-to-engage-with company. You can find a plethora of collectibles if you wish to complete your personal collection. Besides, why should you go with searching here and there when you can find every collectible item with Collectibles Investment Group?
Send us an email at cash@collectiblesinvestmentgroup.cm to get in contact with the professionals behind our business. Find more content and information on our official website. Safe storage and protection prolong the life of sports cards. Get a free appraisal for your sports cards collection with us and know the worth of your possession in no time.
Reference Links: