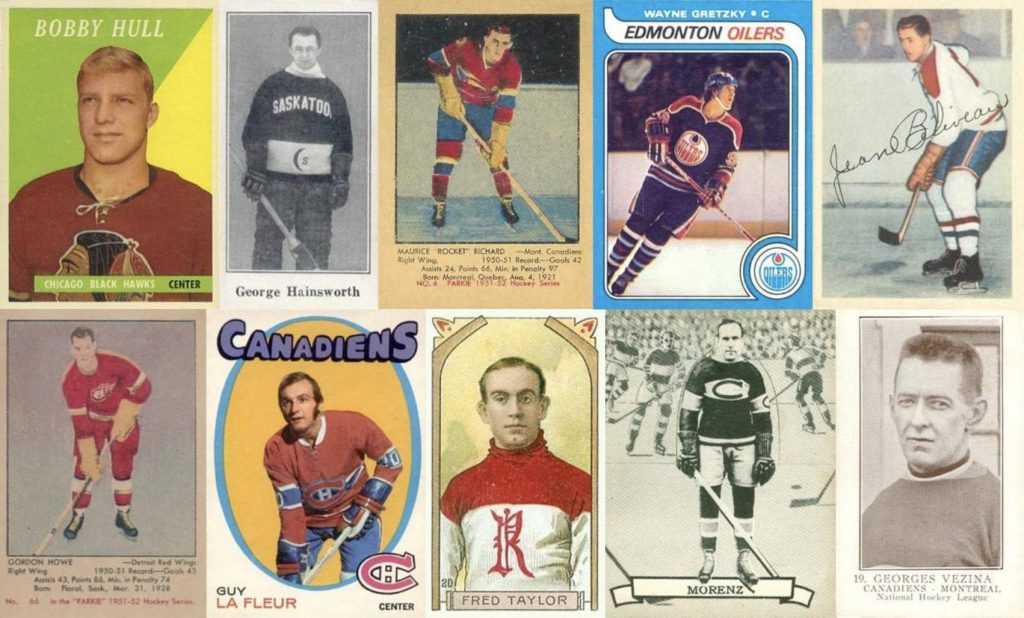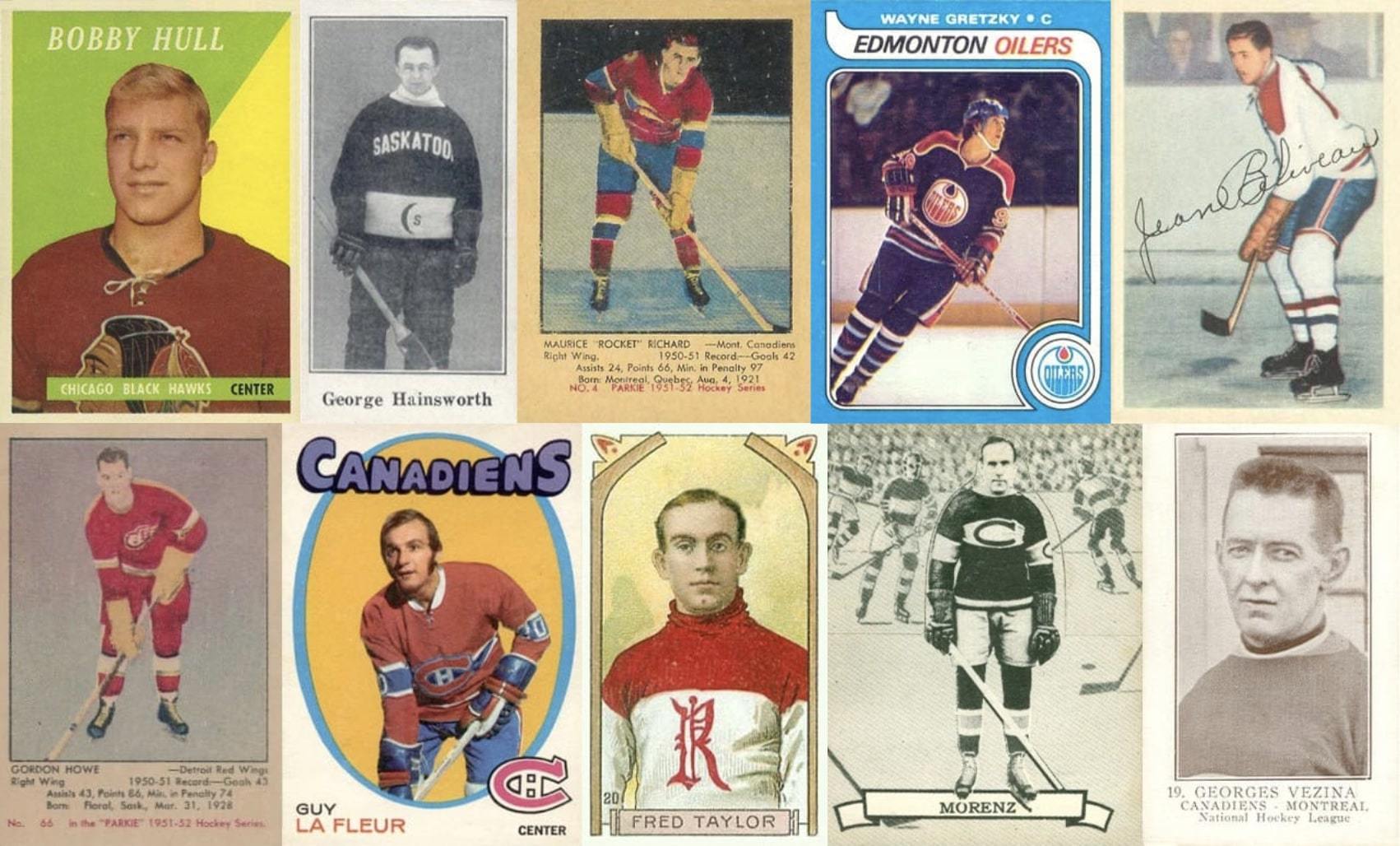 When you first think of the most valuable sports cards, likely what comes to mind are baseball cards. You might even be thinking of a few basketball cards or football cards. It's probably not your first instinct to think about hockey cards, but you'd be surprised at how much these pieces can fetch! While hockey cards might be more underrated compared to other valuable sports cards, they certainly hold a special place in the hearts of fans. Here are a few of the most valuable hockey cards of all time; keep an eye out for one of these in your collection!
1936 O-Pee-Chee V304D #118 Eddie Shore
Eddie Shore was a legendary hockey player throughout the 1920s and 30s, mainly for the Boston Bruins of the National Hockey League. He earned two Stanley Cups and was named the NHL First All-Star seven times, eventually being inducted into the Hockey Hall of Fame in 1947. This particular card is valuable because of its die cut and backgrounds, which are typically punched out either partially or entirely. If you can find this card in PSA 9 Mint Condition, it's estimated to go for around $10,000.
1923 V145-1 #3 King Clancy Rookie Card
Francis Michael "King" Clancy is well-known in hockey not just for being a player, but also for spending time in the NHL as a coach, executive, and referee. This incredible player lends his name to the King Clancy Memorial Trophy, which is awarded to one NHL player each year who displays leadership qualities on and off the ice and contributes to his community. Clancy claimed three Stanley Cups as a player and three more as an assistant manager. This rookie card is important to many hockey fans and has been known to garner upwards of $15,000.
1951 Parkhurst #66 Gordie Howe Rookie Card
It's no surprise that a Gordie Howe card is one of the most valuable hockey cards out there, considering how his nickname was "Mr. Hockey"! While this card's set features other awesome players like Terry Sawchuck and Maurice Richard, it's the Gordie Howe rookie card that sticks out. If you come across one of these cards, handle with care; the card stock is incredibly fragile, and the cards were actually tossed into a cement mixer to be randomized before they went into packs. Many of the cards are dinged or damaged, but that hasn't stopped this rookie card from selling for upwards of $50,000.
1966 Topps #35 Bobby Orr Rookie Card
This card is easily one of the most recognizable in the trading card hobby and has remained valuable ever since its initial printing. There are a few distinct features that make it valuable, like the particularly dark borders and the unique design with wood grain borders and television set layout. You can also flip the card to the back to see "Printed in Canada" in both English and French, something that is more reminiscent of O-Pee-Chee cards than Topps cards. This collectible is estimated at $115,000 for a PSA 9 mint condition.
1979 O-Pee-Chee #18 Wayne Gretzky Rookie Card
You can't talk about hockey cards without mentioning Wayne Gretzky, and this particular card takes the cake. It's often been regarded as the most valuable hockey card of all time, and Gretzky's rookie card from Topps is incredibly valuable as well. The O-Pee-Chee card is hard to find in high grade because of their lower quality printing standards and card stock, but a PSA 10 Gem Mint Condition card is estimated at $465,000. If you have a Topps rookie card, it could go for as much as $200,000.
If you haven't gotten into collecting hockey cards yet, maybe this article will convince you to start! If you're considering selling sports cards, hockey or otherwise, Collectibles Investment Group can provide a free and accurate appraisal. Our experts are highly knowledgeable in sports cards, fantasy cards, comic books, coins and paper money, and more. Contact us today to get started!