DC Universe is a vast fiction world that incorporates heroes and characters from multiple genres, classes, and nature. It is a widely popular cinematic universe that fans worldwide love to see and hear about. But did you know that DC comics' value is far beyond than you think?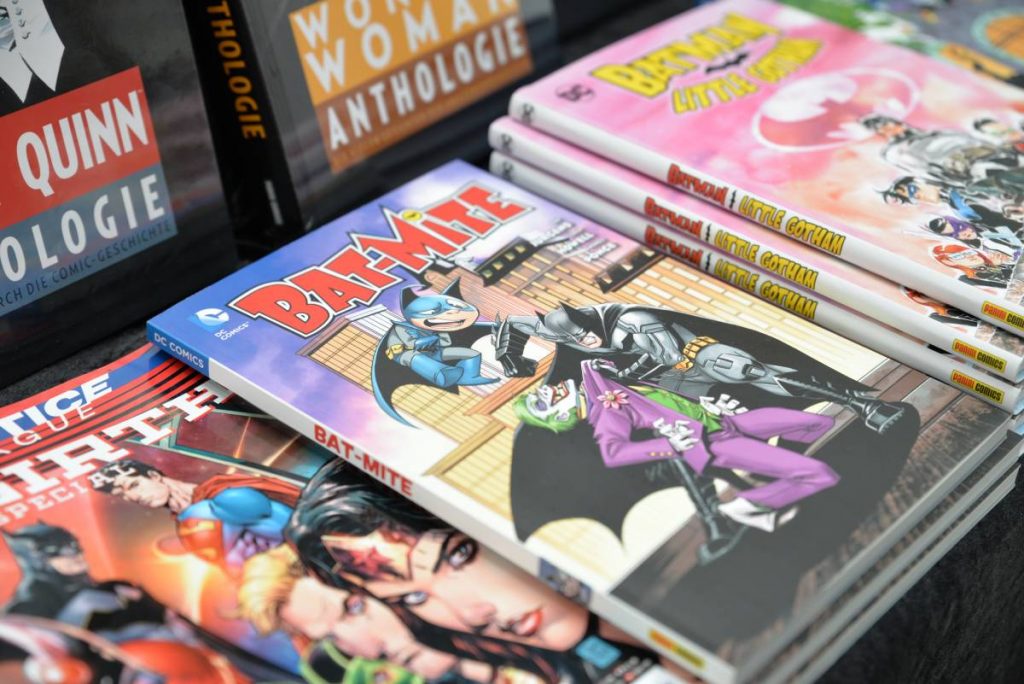 To make sure that you get maximum profit from the sale of your old DC comics, we have compiled a list of DC comics worth millions in the market today. All you have to do is contact the right DC comics dealer online, and you'll get a fortune.
Most Valuable DC Comics
Well, if you didn't know, the first issue of Superman in the DC Comics, which marked his appearance, the Action Comics No.1, is from eighty years ago. It was sold for over $4.5 million. It blows away one's mind when they realize the actual worth of those old fiction comics they have in their closet, eating dust for a long time.
DC Comic No.27
This was the comic that marked the appearance of Batman in the DC universe. Batman is among the legendary characters of the fictional world that we love to watch even today. There is a huge fan base that keeps demanding more and more of the character in the movies and shows. However, the comic is of utmost importance as this was the first time "Batman" appeared in text and publication in the fictional world. It's worth over $2.49 million.
Superman Issue #1
This was the first monthly title of the "Man of Steel" that featured 64 action-filled pages with full color. It stated the background of Superman's parents and made specific references to the character and his details. To this day, the comic is dear to all DC fans and values over $768,000.
DC Comic No.31
Did you know that this comic marked the use of the word "batarang," which is by far one of the most popular weapons of Batman? Well, the comic shows the all-time legendary Batman facing a vampire for the first time. Fans were amazed due to the thrill and action of the entire story. The comic is worth over $418,000.
Conclusion
The fiction, fandom, and popularity continue to grow when it comes to the DC cinematic universe. There is an addition of a large number of fans in the fandom every year, and the likeness for the popular DC characters keeps increasing. However, the DC comics boast high price volumes. Therefore, get in touch with Collectibles Investment Group if you wish to sell your DC comics and make a fortune.
We offer a free appraisal to our customers for all their collections and antique valuables. You can visit our official website now and enter the required information for a free quote. Give us an email at cash@collectiblesinvestmentgroup.com for more information.
Reference Links: