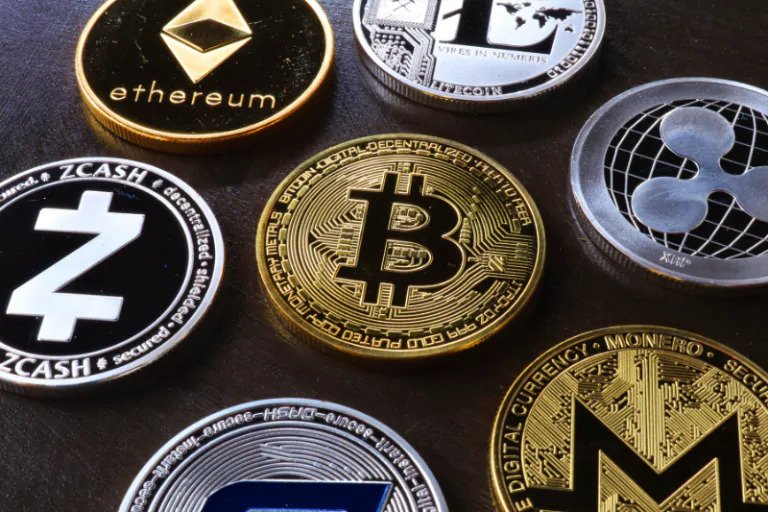 Cryptocurrency, or "crypto" as it's often called, is becoming a bigger and bigger part of our lives every day. Now, it's starting to find its way into the collectibles industry. At first, cryptocurrencies like Bitcoin only caught the attention of the most tech-savvy of us, but today, they're becoming commonplace in the news. The next time you decide you want to buy collectibles, you might just have the ability to pay with crypto.
Christie's
The first instance of crypto coming to the forefront of the collectibles world was a recent art sale from Christie's. The auction house recently sold an NFT, or non-fungible token, created by a digital artist known as Beeple (whose real name is Mike Winkelmann). His piece titled Everydays: The First 5000 Days was sold for a jaw-dropping $69 million, collected as the cryptocurrency Ether.
As we mentioned, this piece is a digital file known as an NFT. These files live on a blockchain and can verify who owns a certain piece of digital art. This sale made history as the "first purely digital work of art ever offered by a major auction house," according to Christie's.
Goldin Auctions
But Christie's isn't the only auction house getting on board with cryptocurrency. Now, more and more people looking to sell valuable collectibles might find themselves getting involved with crypto. Recently, Goldin Auctions announced that it would start accepting crypto as a payment method.
Goldin Auctions has partnered with Gemini, which is a platform where users can buy, sell, and store their cryptocurrency. CEO of Goldin Auctions Ross Hoffman had this to say: "We're incredibly excited about our partnership with Gemini as we see significant overlap between the crypto community and the hobby. This is especially true for new collectors who view collectibles as a key piece of their portfolio."
Goldin certainly isn't wasting any time getting into the crypto trend, as they've already accepted two crypto payments. Hoffman stated: "It's pretty amazing how easy the tech is to integrate. We had the idea [to accept crypto] two weeks ago, did the integration, and accepted our first payment in Bitcoin last week."
The auction house recently offered up a Jay-Z card that wound up selling for $103,200, and yes, they collected the payment in crypto. In addition to Bitcoin, Goldin Auctions will also be accepting Ether. These two platforms were selected based on customer demand.
Get Your Collectibles Appraised
So, do you think you'd ever accept crypto as payment for your most valuable collectibles? Before you start considering the possibilities, you'll probably want to find out what your items are actually worth. Collectibles Investment Group is proud to offer quick and accurate appraisals on all kinds of collectibles, including coins and paper money, comic books, sports cards, and more. Contact us today to get started!