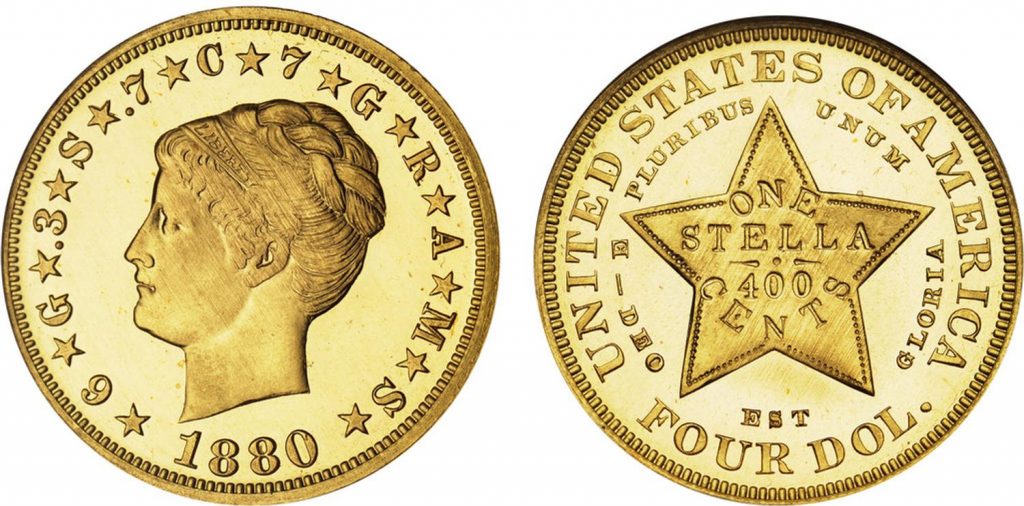 Most of the time, when we think about valuable coins, we tend to focus on rare pieces from the U.S. Mint. But there's a whole world of incredible coins out there! Recently, an almost century-old piece from Britain made waves at auction, catching the attention of coin collectors from around the world.
About the Auction
Heritage Auctions held a public auction featuring some incredible and rare global coins on Friday, March 26. There were some truly amazing coins up for sale, including pieces from the Lydian Kingdom in the mid-500s BC and several coins featuring royals from throughout history. The one piece we're talking about today, though, is the 1937 Edward VIII 5 Pounds Pattern Coin.
The coin in question wound up bringing in $2.28 million, marking it as the most expensive British coin ever sold at auction. Executive Vice President of International Numismatics at Heritage Auctions Cristiano Bierrenbach had this to say: "The gold Edward VIII 5 Pound is one of the greatest prizes in British numismatics. Uncompromising in terms of its beauty and quality, this coin is one of less than a half dozen believed to be in private hands."
As mentioned, this coin is now the most expensive British coin that's ever been sold at auction. The previous record was held by the William IV proof 5 Pounds coin from 1831, which sold in October 2020 at an auction in Monaco and realized 820,000 euros.
About the Coin
The 1937 Edwards VIII 5 Pounds Pattern coin was initially planned to be produced as a commemorative piece for Edward's would-be coronation. Extensive plans were made to produce the coronation sets and to distribute them to various collectors and notable people in his circle. However, the coinage was cut short because Edward decided to abdicate the throne and marry Wallis Simpson after less than a year of ruling.
Reports from the few years prior to the coin's production indicated that over 200 dies were prepared for coins, seals, and medals. However, after Edward abdicated the throne, these dies were destroyed. Clearly, this action made the coins incredibly rare, to the point where even Edward himself couldn't get a coronation set, according to a letter between himself and his brother George VI.
Bierrenbach, in his statement, went on to solidify just how rare this piece is: "To the best of our knowledge, not a single example of the Edward VIII 5 Pounds has come to auction in at least the past 20 years, if not longer."
Sell Your Valuable Coins
Wherever your coins are from, if you're considering selling your coin collection, you'll definitely want to have your pieces appraised before you try to find a buyer. This way, you can see if your pieces are actually worth selling, and you can make sure you get a fair price! Collectibles Investment Group offers quick, easy, and accurate appraisals for coins and paper money, as well as comic books, sports cards, collectible card games, and more. Contact us today to get started!