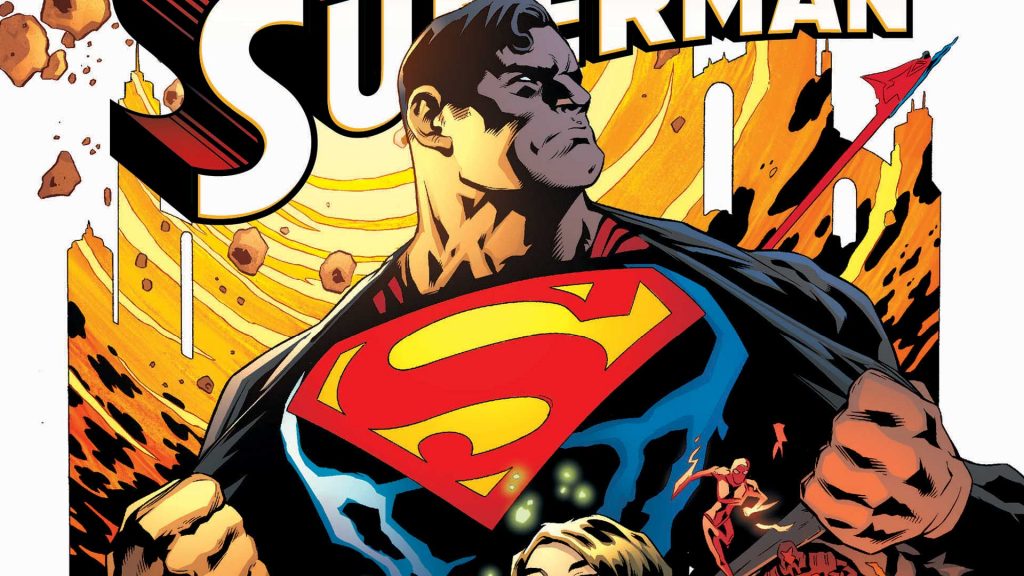 Of all the notable superheroes out there, Superman is arguably the most recognizable. Even now, more than 80 years after his debut, the Man of Steel is still setting records. ComicConnect has recently sold a copy of his first self-titled comic book for over $300,000. If you've got an old valuable comic book hiding in the back of your closet, you won't want to miss this story!
About the Sale
ComicConnect has just sold an issue of Superman #1 (cover-dated Summer 1939) for a stunning $310,111. The comic in question was graded at a 3.0 from CGC, and the high price actually sets a record for the most valuable issue of this comic in this grade. This sale in particular is raising eyebrows because it's incredibly rare for copies of this specific comic to go up for sale (or trade hands at all) in high grade. In fact, for more than 20 years, the highest graded copy we've seen at auction was just a CGC 5.5.
To put this grading in perspective, it's even more rare to see this comic in a high grade than it is to see a pristine Action Comics #1, which was cover-dated June 1938. The CGC census does hold three copies of this issue that are graded above an 8.0, while no copies of Superman #1 exist at that grading.
About the Comic
While Superman himself first appeared in Action Comics #1, Superman #1 is his first appearance in a self-titled comic. In fact, this series was the first self-titled comic book to be created for any superhero, instantly making it an insanely valuable comic book. The release of Superman #1 also marked the first time that a superhero had been featured in more than one comic magazine.
Within the issue, readers will find the Superman stories that were previously featured in Action Comics #1-4, as well as some new material. This issue stands out as it contains the very first mentions of Superman's foster parents as well as Krypton. As we now know, this comic would spawn a superhero that remains in our hearts for nearly a century after his initial debut. There have been countless more books and movies about the Man of Steel, making Superman the definition of a household name.
Have Your Comics Appraised
Even if your hidden Superman comic isn't in great condition, this recent sale only proves that you can still get a pretty penny for your issue! If you're thinking about selling comic books or any other type of collectible, your first step should be to get your collection appraised. Collectibles Investment Group works to appraise collectibles like comic books, coins and paper money, sports cards, collectible card games, and more. Our appraisal process is quick, easy, and accurate, setting you up to get your valuable collectibles graded or sold for a fair price! Contact us today to get started!