Are you a sports fan? Who doesn't like sports? You will get surprised by learning the value of some of the most expensive sports memorabilia. While singed sports jerseys and shoes are a different form of sports collection, sports cards are a popular way of sharing your interest in a sport.
Whether it is baseball, football, hockey, basketball, soccer, or any other sport, you will find sports cards of all varieties. While some can reward you with hundreds of dollars, others are worth hundreds of thousands of dollars and sometimes millions!
Most Expensive Sports Cards by Sport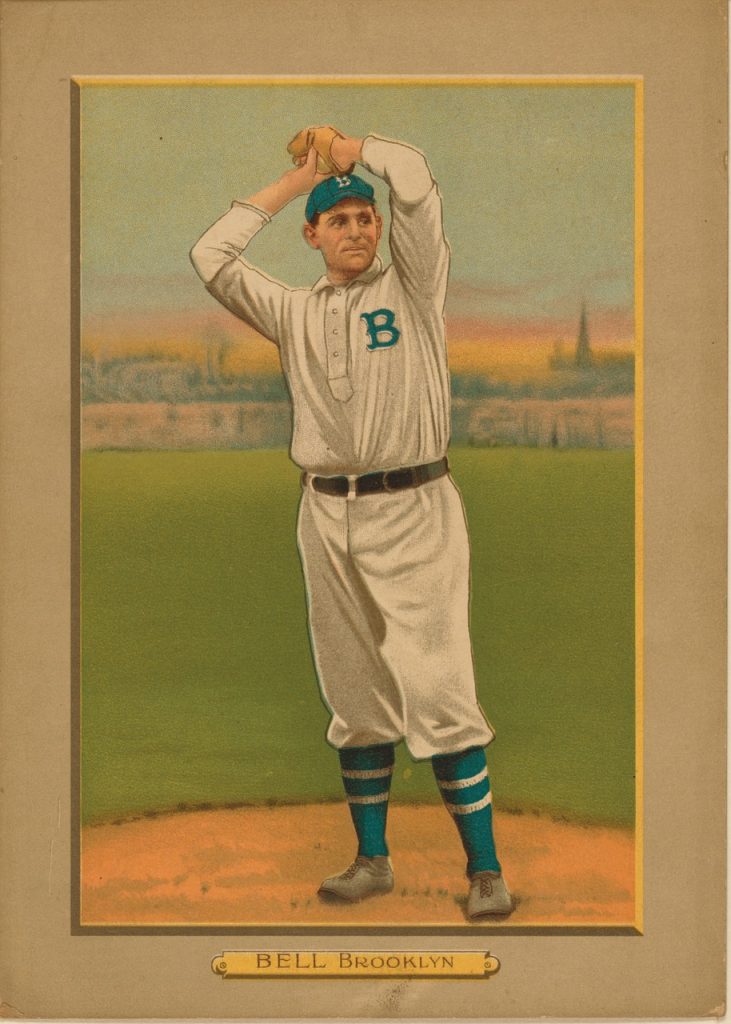 Below you will learn about some of the most expensive and valuable sports cards collection in the world.
Boxing
Boxing cards were rare, but there is one card collection that has great value. The Leaf Brands' set of all-time 49 (1948) great was a hit. The manufacturers approached Graziano for signing off of the 50th card. However, the signing didn't come to fruition due to a contract dispute, and the remaining cards went into circulation.
Today, these boxing cars have become extremely rare, and it is even more difficult to find one in excellent condition. Regardless, a boxing card did make its way into the market, where it sold for nearly $87,000 for a PSA 6.5 grade.
Golf
Like any other sports game, Golf also has unique sports cards collection of some of the most famous players and performances. The Kids Tiger Woods SI 1996 card was a valuable one, and sources believe that the card sold for nearly $125,000 in a private sale.
However, there are rare chances of finding one of these. There are huge concerns regarding the counterfeiting in the image of the 1996 SI for Kids Tiger Woods.
Football
There weren't many football cards in the past. In reality, the first football card set came from the manufacturer "National Chicle Gum Company." A mint condition card (approximately PSA 9) that features Chicago Bears star is worth up to $750,000.
Not only that, there are various first card collection sets from the National Chicle Gum Company that have turned people into millionaires overnight.
Baseball
You might already be familiar with famous sports cards in baseball. It is no surprise that a sports card (Honus Wagner T206 1909) worth nearly $3.12 million has an unmatched hype. It is one of the most expensive and valuable sports cards in the history of sports collectibles.
From the American Tobacco Company, this card sold for over $3 million in 2016, which created a buzz in the collectibles market.
Conclusion
Are you in search of the right sports cards dealer? Do you wish to purchase some of the most valuable and significant sports cards of all time? You can sell your sports cards to Collectibles Investment Group. We are a specialized sports memorabilia dealer and deal in many other collectibles as well, including coins, comics, fiction memorabilia, actor memorabilia, non-sport collectibles, and other collections.
Email us at cash@collectiblesinvestmentgroup.com if you wish to inquire about services or value and availability of collections. Visit our official website to learn more and get a free appraisal for your valuable collections online.
Reference Links: