Are you a fan of fiction films/characters? Well, most of the young generation is. However, older generations also like fiction, and some die-hard fans still have cards of their favorite movie characters.
While the cinematography, equipment, and editing weren't the same as today, some things still hold a much higher value concerning fiction and movies. Marvel is one of the top comic producers globally, which is now in the business of producing the best fictional superhero movies.
Marvel Comics worth a Fortune Today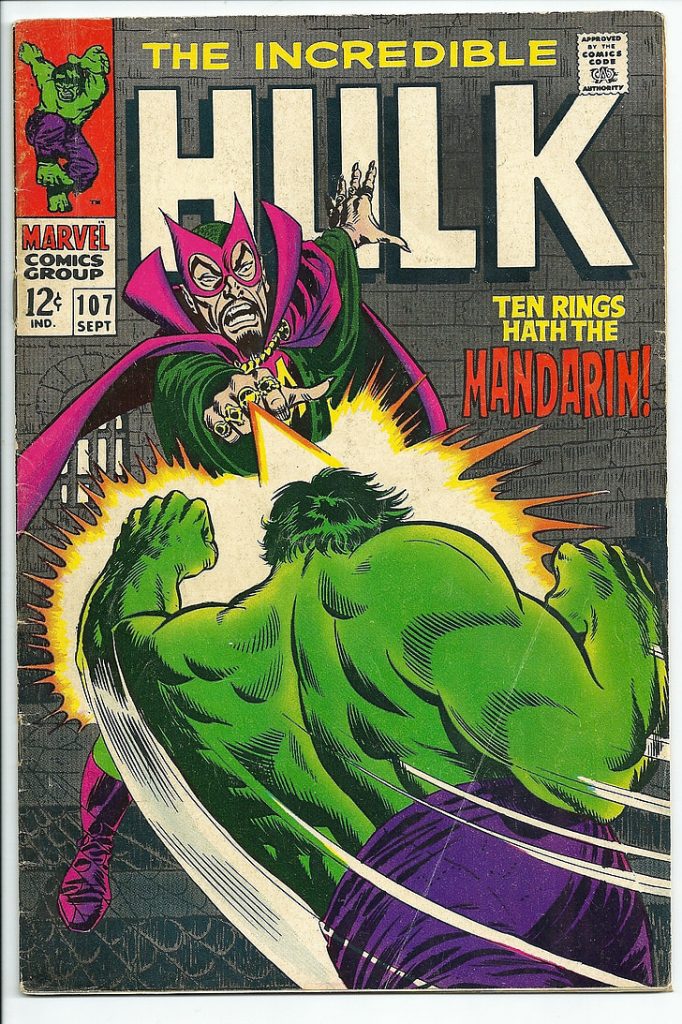 Some Marvel comics still hold significant value. Some marked the entry of the most sought-after characters and heroes, while others had fictional significance (a major event, scene, plot twist, etc.).
Here are the "big money" Marvel comics that will surprise you once you know their values. If you have any Marvel comics in your possession, now might be a good time to enter the valuable comic collections market and find the right dealer.
1962 Incredible Hulk Issue #1
Fiction lovers cannot deny the sentimental value of some of the most popular Marvel characters and their initial appearance in the comic series collection. Therefore, the first issues and introduction of the characters in the Marvel Universe were a big deal for all fiction lovers.
The first issue of the Incredible Hulk in 1962 was a major event as it marked the entry of "Hulk" in the marvel comics. While the character was initially grey, Stan Lee decided to change it to green. Not to forget, the issue was worth over $230,000!
1963 Avengers #1 (First Issue)
Even if you are not a fictional superhero fan, you may have come across the name "Avengers." Well, it is the group of some of the strongest heroes who are quite capable of handling all situations and facing any threats.
What's more important is that the first issue of the amazing Avengers came in 1963, which is today worth more than $270,000.
1941 Captain America #1 
The fantastic Marvel franchise never ceases to amaze, whether we talk about the latest cinematic experience or the conventional comic collections. Captain America was a popular character that depicted bravery, valor, strength, trust, loyalty, and friendship. While the comic series wasn't as popular, the latest cinematic hype of the MCU has increased the value of the classic Cap. America. The comic issue of Captain America from 1941 is well worth over $630,000.
Conclusion
Looking to get in a deal to sell or purchase collections online is relatively easy. However, you have to be careful as it is possible to meet fraudulent people. Therefore, when looking to purchase or sell valuable Marvel comics or any other type of collectible, search for a prime online dealership.
Collectibles Investment Group is among the best online collections dealer today. From coins to comics to sports cards, we deal in all sorts of collectibles. Get a free appraisal through our official website today or email us at cash@collectiblesinvestmentgroup.com.
Reference Links: