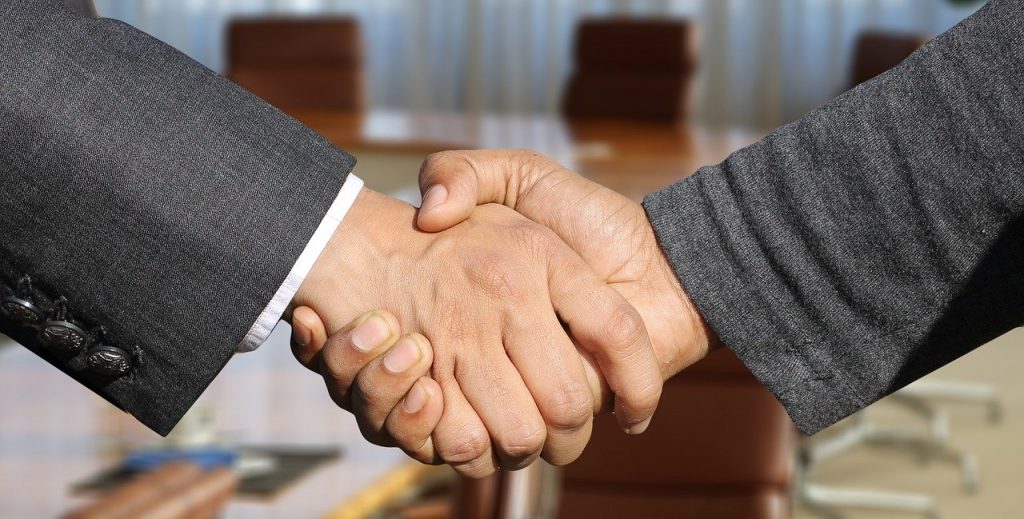 Do you think that your collection is worth a fortune? Is it sports cards, non-sports cards, fiction memorabilia, action figures, or something else? Whatever it is, taking into account some facts and tips with caution will keep fake dealers at bay. If you do wish to sell from the comfort of your house, you can look for registered, authentic, certified, and trustworthy dealers online.
Spotting a Fake Collectibles Dealer Online
It is your responsibility to make sure that you are interacting with the right and legit collectibles dealers near you. Be it a local store or a highly recognized online dealer, it is your right to receive fair compensation for the worth of your collection, whatever it may comprise. For that reason, we have compiled a list of guidelines that can help you identify fake collectibles dealers online. Take a look for your safety.
Avoid Direct Contact
While it's a no-brainer, many times, collection owners forget it. They come in close contact and allow the dealers to view the collection personally. You shouldn't mail your collection, whether comics, cards, or anything else. Without a guarantee, assuring that a certain group, individual, or company is legal, you shouldn't be risking your valuable collectibles items.
Don't Entertain Unrealistic Offers
With proper experience, you may determine the real value of the articles or collectibles. Therefore, it will be troublesome for someone to lure you in to sell your collectible at an unrealistic or unbelievably high price. Besides, make sure that the dealer has legitimate backing in the market.
Do they have reviews? Can you contact them otherwise? Do they offer legit estimates? What do they require first: online details, or are they demanding the collection by encouraging you that they are "not fake." It might sound weird, but sometimes being overly cautious can save you a ton of money when it comes to collectibles.
What Else Can You Check?
If you are buying, then you should require the details of the collectibles and items that interest you. Of course, for their safety, they won't send you the collectibles for personal inspection. However, it's in your best interest to require pictures and condition assurance through live chats. This way, you can check for authenticity and seals while confirming the condition.
While there's a lot more, you should stick to professional services and dealerships to sell your collectibles. If you seem suspicious of a dealer at any sight, inquire if you wish but abstain from disclosing vital information.
Conclusion
With Collectibles Investment Group, you'll be glad to know that there aren't any hassles involved. We ensure the right of maximum security, safety, and compassion of our customers. Therefore, you will always disclose your collection in secure environments. Contact Collectibles Investment Group, deal with a compassionate and experienced team of experts behind it. Email us at cash cash@collectiblesinvestmentgroup.com for more information. Go to our official website if you are in for a free estimate of your collection's worth.
Reference Links: