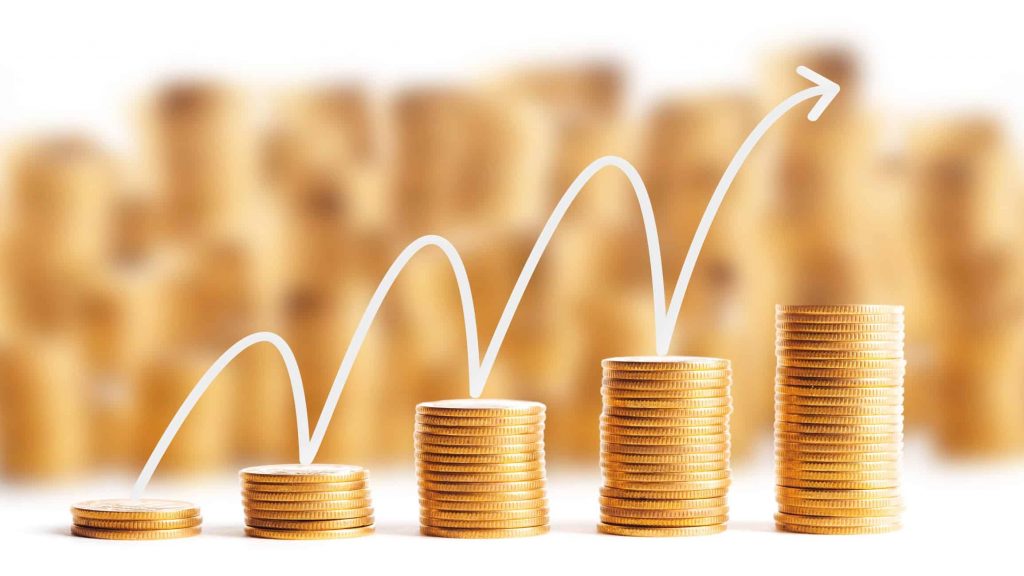 If you've amassed or acquired a large collection of gold coins, they're not doing you any good sitting in an album in your closet! There are tons of options for where to sell gold coins, but not all of them are worth it. Here, we'll break down everything you need to know about getting your money's worth for your gold coins.
Understand the Value
Before you start trying to sell gold coins, you need to understand their value to get a realistic expectation of your potential profits. Remember that "price" and "value" are not the same. "Price" tells what you'd pay a dealer for your coin, while "value" is how much you would receive when selling the coin yourself. Indicators of high value can include the date, condition, desirability or rarity, and mintmark.
You should also consider weighing your gold coins to get the AGW, or Actual Gold Weight. Take this figure and multiply it by the current value of gold per ounce. This will give you the melt or scrap value of your pieces. No matter where you go to sell gold coins, don't accept much less than this melt or scrap value.
Where to Sell Your Coins in Person
Now that you know (roughly) how much your coins are worth, you're probably wondering where to sell gold coins. There are tons of options here, both in person and online. If you choose to sell to a local dealer, watch out for disreputable pawn shops or junk dealers. Typically, a trustworthy operation will advertise itself specifically as a coin specialist and will be a member of the NGC or PCGS.
You may also be interested in selling your coins at local coin shows. You'll get to meet tons of local collectors who are already immersed in the hobby. They are likely to know a good value when they see one and can teach you more about coins to be on the lookout for. A simple search online can teach you about upcoming coin shows in your area.
If you have any rare coins in your collection, consider taking them to a rare coin auction. These are events for serious collectors who will have the know-how and the cash to bid a fair price on your pieces. Rare coins in good condition have been known to go for thousands or even millions of dollars, so you could potentially see an incredible profit from these events!
Where to Sell Your Coins Online
You might be thinking, "There aren't many good places to sell gold coins for cash near me, so can I do it online?" Definitely! Websites like eBay or Craigslist are incredible resources for buyers and sellers. You'll be instantly connected with collectors from around the world. If you come across someone who seems to really know their stuff, you may have a buyer for life. However, when using these sites, be hesitant to sell your more valuable coins. You're likely to run into more unexperienced buyers than you would at a coin show or auction, so you may not wind up getting the best price. Save your rarer coins for in-person sales.
Finally, you can take advantage of sales sites like Collectibles Investment Group. Our experts know how to properly assess your collection, determine the era, and estimate their value quickly and accurately. Whether you're selling silver coins, gold coins, or paper money, we're happy to talk with you about your collection! We also specialize in sports cards, autographs and memorabilia, comic books, and more. Contact us today to discover your best way to sell gold coins and any other collectibles.