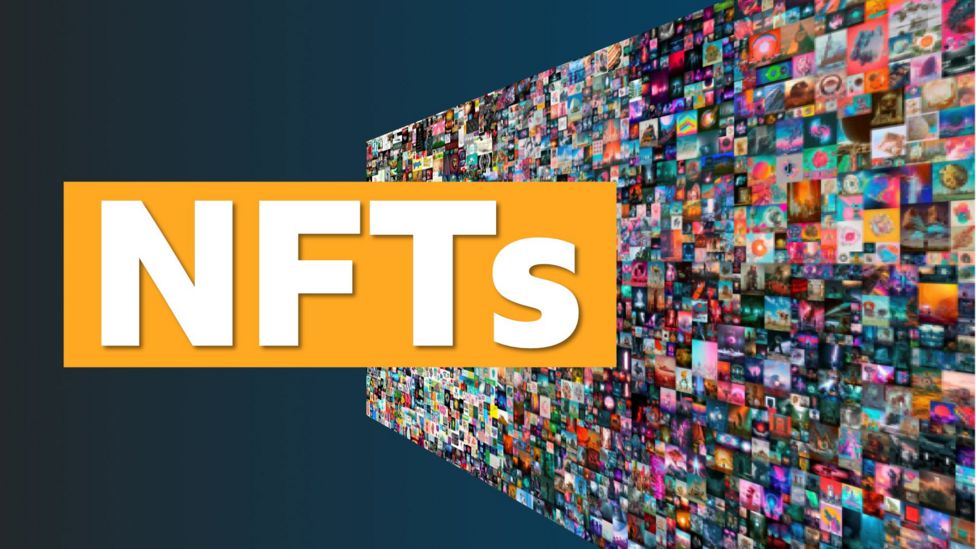 Unique items like art, coins, and trading cards attract collectors willing to pay premium prices. Now, a new form of item has collectors taking notice. NFTs are the newest valuable collectables to hit the market, and digital art is taking over. Between 2018 and 2020, the NFT market has grown nearly tenfold. So, what is an NFT, and is it really the new collectible?
What Are NFTs?
Nonfungible tokens (NFTs) are digital assets using blockchain technology. Ownership and authenticity are verified, ensuring the NFT remains unique and valuable. Collectors want rare, hard-to-find items, and the digital world is providing them with something new and often one-of-a-kind.
NFTs are virtual representations of a physical asset. Trading cards and art are popular NFTs, along with newly created items. Almost anything can be an NFT when you create a token on a smart blockchain. The NFTs exist as long as the blockchain does. If it's destroyed or lost, the NFT is still in the blockchain. In a sense, an NFT is indestructible.
Your NFT wallet holds the images, where you can view and transfer them. NFTs are a growing investment, as evidenced in recent sales. Mint-condition trading cards on the StockX platform rose from $280 to $775 in one year. It's a significant increase that is getting collectors' and investors' attention.
"We're still just scratching the surface of NFT's potential, but the excitement from global, household brand names is very real. The brands we've been speaking with about launching NFT projects on Avalanche cover the full spectrum of art to sports to events and see the vast potential of adapting collectibles to the internet economy."  –John Wu, President of Ava Labs
NFT Recent and Upcoming Sales
Everyone from sports figures to artists to YouTube personalities are selling valuable NFT collections or creating unique works of art for individual sale.
Rare, 1st edition Pokemon cards worth an estimated $40,000 recently hit the market as NFTs. Former DC Comics artist Jose Delbo recently made investors take notice when an NFT featuring Wonder Woman sold for $1.85 million. With DC and Marvel Comics putting the brakes on other artists selling their work associated with the companies' projects, others are entering the NFT market.
Aspen Comics is planning on auctioning off an NFT of its first classic comic book cover, and collectors are eagerly waiting to bid. Pelé, the famous Brazilian soccer player, is also immortalized as an NFT. The fully licensed tokens are part of a collection all featuring The King of Football from his beginnings as a child on the streets to packed stadiums filled with screaming fans.
Ready to Sell Your Collectibles?
When you're ready to sell your collectibles, you want to go to the best. You want a trustworthy partner that knows the value of your collection.
NFTs may be a new collectible, but Collectibles Investment Group understands the value behind your investment. Even if you haven't gotten into NFTs yet, we can help you understand the value of your comic books, coins, sports cards, and more. We work with small and large collections. Whether you want an honest appraisal or are ready to sell, contact Collectibles Investment Group!