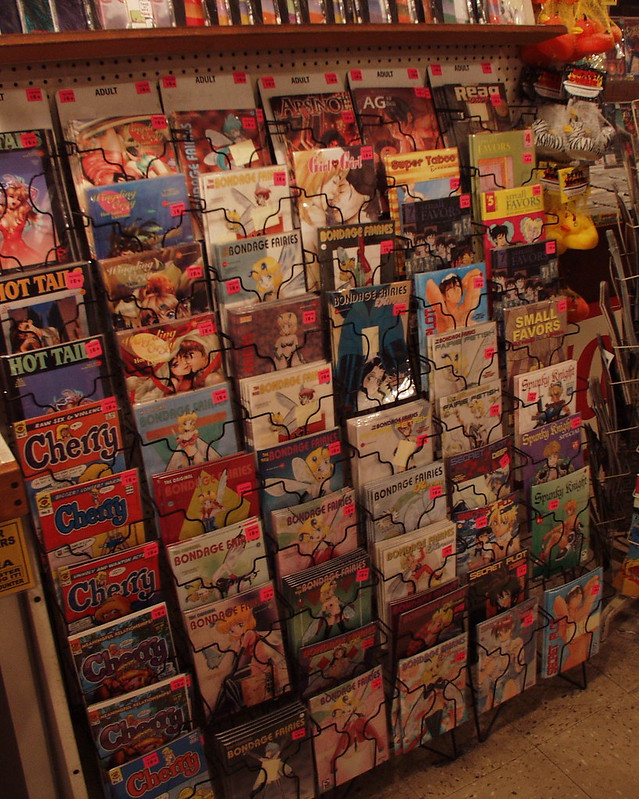 The trend of investing in collectibles has gained rapid growth and keeps moving forward. More people are engaging with online collectibles agencies to buy the most prestigious collectibles and memorabilia every day. Meanwhile, some people are struggling to find the right online collectibles agencies to help them sell their memorabilia and collectibles. There are fake agencies and scammers on the internet that pose as legit buyers and sellers of the most valuable collectibles, whether you talk about sports, fiction, or non-fiction.
Agencies and individual dealers like these can rip you off without giving you a chance to regain your valuables. Therefore, you should always be cautious as to not to come in contact with fake collectible dealers and scammers.
Red Flags of a Fake Online Collectibles Agency
Well, you can keep certain tips and guidelines in mind to avoid scams. Keep in mind that for naïve and inexperienced collectibles owners, it is quite difficult to learn the differences between fake and legit online collectibles dealers. Nevertheless, here's the information that you may require to escape the clutches of fake online collectibles agencies and dealers.
First Ship, Then Payment?
While this may be the usual means of dealing with a legit online collectibles agency, you should know that most fake dealers and scammers will ask you to send your collectibles over to them for free appraisals. They might be willing to cover the shipping costs to convince you. However, you shouldn't fall for this trap as Collectibles Investment Group offers free appraisals without the need to ship your products first.
Sharing Banking Information?
Never fall for this trap no matter how urgently you require funds from the sale of your high-value collectibles. Check out the legitimacy of the dealer through their official website. You shouldn't trust anyone with your banking information over the internet. Scammers can use your banking details to launder money and perform illegal activities. Besides, knowing that they will steal your money is a no-brainer.
No Provenance? Low Prices?
Is your chosen online collectible dealer offering extremely low prices for the collectibles that you wish to sell or buy? That's a red flag because no one wants to sell their collectibles away for lower than what they're worth. Keep an eye out for the current and accurate prices of the collectibles that you are inquiring about. Following that, check with your dealer and learn what prices they are offering. If the dealer is offering extremely low prices and large quantities, it's probably a scam.
Conclusion
Do you have a coin collection passed down from generation to generation? Do you carry any other form of collectibles such as baseball cards, football memorabilia, or non-fictional memorabilia? Collectibles Investment Group can help you sell your precious and high-value collectibles without any hassles. You can contact professionals with the company through cash@collectiblesinvestmentgroup.com. You can visit the official website for more information.
Reference Links:
https://www.universalclass.com/articles/business/small-business/antique-collector/how-to-detect-a-fake-when-antiquing.htm
https://www.linkedin.com/pulse/ten-warning-signs-dealer-selling-autograph-forgeries-conway-s