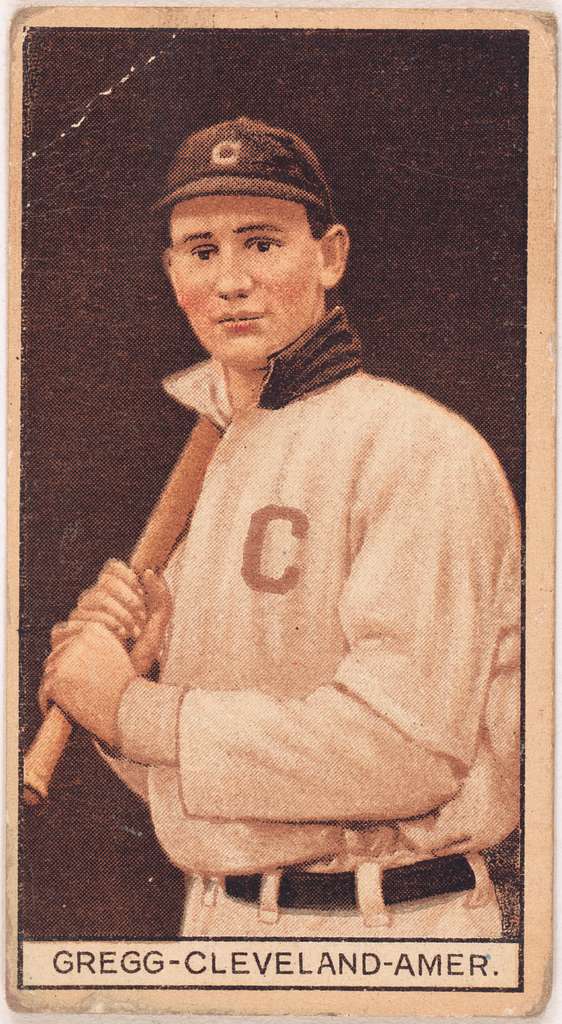 Do you have any sports cards lying around in your house? Did you know that Honus Wagner's T206 SGC 3 sports card sold for over $6.6 million during an auction? That's the highest value sports card in the history of sports cards sales. Now, you may wonder if you possess a rare sports card like that to earn millions or probably thousands of dollars, right? Well, there are innumerable chances of that happening if you have a box of old sports cards collection hidden inside your closet or attic.
But, if you already have a set of sports cards or collectibles with you, you should know that their quality is the main pricing factor. Hence, if they were to experience any form of damage or corrosion, you will miss out on the investment and possible fortune that you could've otherwise made from its sale.
What Damages the Quality of Sports Cards?
There are many factors that you should take care of to preserve your high-value sports cards. Here are some of those factors that can run down the price and value of your sports cards:
It's a no-brainer that excessive temperatures can harm the quality of your cards. Whether you have sports or non-sports cards, you should be extremely careful with where you store them because that's how their quality may degrade. One of the main factors that affect the card's quality is temperature. High temperatures can impact its print, color, and paper quality.
Keeping the cards in high-temperature environments can damage any gloss or plastic coating. Even the cardboard of your sports cards can experience damage from excessive heat. But the real issue with high temperatures is that they exacerbate any form of deterioration that your sports cards may have faced, such as faded color or paper loss.
Another no-brainer that most sports cards owners ignore is humidity. You are making a valuable investment by purchasing high-value sports cards. Since most sports cards comprise paper, which is an organic material, keeping them in humid conditions can accelerate the growth of mold and mildew.
Therefore, keep proper binders and sleeves in place while keeping the cards free from any humid environments.
Most sports cards owners know that excessive light exposure can lead to faded color and damage to the gloss coating. Therefore, store your card somewhere with limited UV light exposure. Moreover, keep it safe from dust and any fluctuations in the environment because humidity, high temperatures, and excessive heat, and UV exposure can reduce the quality of sports cards.
Conclusion
Sports cards are high-value because they mark some of the hall-of-Famers and other popular athletes who made a name for themselves and sport. You can sell your sports cards and non-sports memorabilia to Collectibles Investment Group. In fact, the company offers free appraisals to customers who wish to learn about the worth of their collectible items. Contact the professionals at the Collectibles Investment group through email at cash@collectiblesinvestmentgroup.com if you have any queries or questions.
Reference Links:
https://allvintagecards.com/sports-card-grading/
https://www.leeasher.com/blog/how-to-store-playing-cards.php