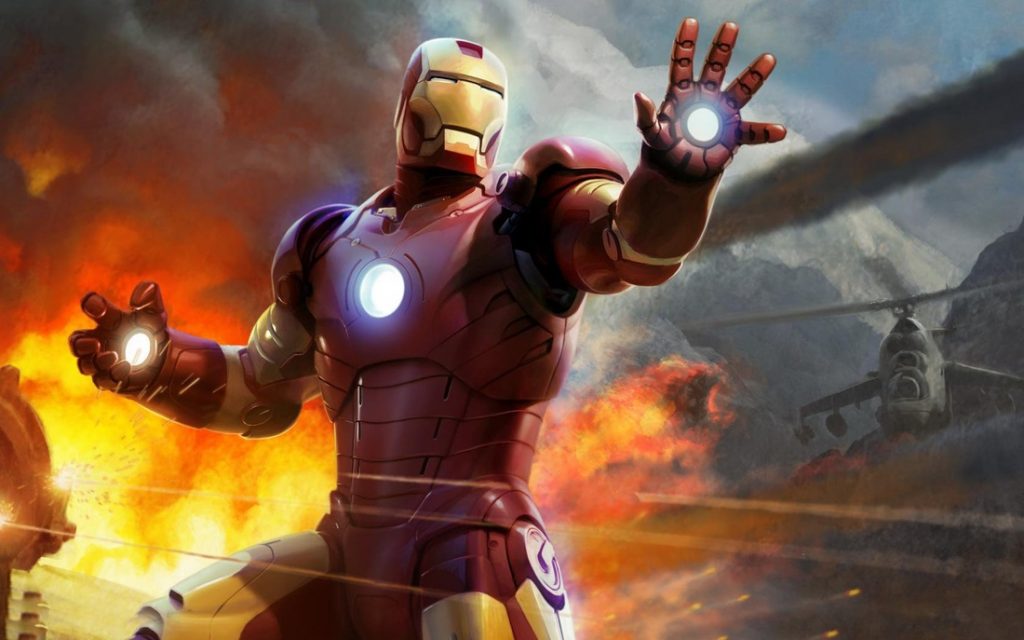 With the success of the Marvel Cinematic Universe, just about everyone knows who Iron Man is. But do you know his origin story? Not the story about how Tony Stark gained his powers, but how he became a superhero in the first place. Iron Man found his beginnings way back in 1963 and has been a favorite of comic book lovers ever since. Some of your most valuable comic books feature this spectacular character!
Beginning
Iron Man is a Marvel Comics character created by writer and editor Stan Lee. He was developed by scripter Larry Lieber and designed by artists Jack Kirby and Don Heck. In 1963, Lee was inspired to create a superhero that was a businessman, aiming to create the "quintessential capitalist." This idea completely went against the mindset of Marvel readers and America as a whole at the time, considering it was the height of the Cold War. Lee stated that he essentially gave himself a dare when coming up with the character.
The character was intended to be a glamourous ladies' man with a hidden secret. While Lee planned to write the premiere story, a deadline emergency made him hand it over to Lieber. Iron Man was an anti-communist hero in this first issue, a focus that Lee later regretted. Despite his hesitance, Tales of Suspense #39 was an incredibly popular issue with readers, thanks to the introduction of this new hero.
Expansion
Once Iron Man was introduced in Tales of Suspense #39 in March 1963, fans immediately took an interest in the character, despite his unlikable nature. He continued to appear in comics throughout the series, and after issue #99 in March 1968, the series was renamed Captain America. Just two months later, Tony Stark got his own comic book with The Invincible Iron Man #1.
This series gained 332 issues from its beginning until September 1996, but that certainly wasn't the end for the "Golden Avenger." A second volume of the series ran until November 1997, and volume 3 ran until December 2004. The character has had multiple additional volumes and series throughout the 2000's and 2010's, and with his success in the Marvel Cinematic Universe, it's obvious that Iron Man won't be going anywhere anytime soon.
Valuable Issues
When it comes to selling comic books, issues of Iron Man have known to fetch a pretty penny. As you might expect, Tales of Suspense #39 is a highly sought-after item in many collectors' minds. There are only a handful of copies that have been graded 9.0 or higher, and they've gone for more than six figures. The record sale of this issue reached $262,000.
Tales of Suspense #45 is another famous issue, as it's where readers meet Pepper Pots, Happy Hogan, and Jack Frost for the first time. This one hasn't become quite as valuable, though, with the largest sale hitting $16,000. When Iron Man first got a highlight role in Iron Man and Sub-Mariner #1, the issue was a big hit with readers and is still sought-after today. Issues have sold for up to $40,000.
No matter how big or small your comic book collection is, you likely have a few issues featuring Iron Man in your stack. He's a character that you just love to hate, and he's proved himself to be a staple in the Marvel Comics world. If you're looking to sell vintage comic books featuring Iron Man or any of your other favorite characters, contact Collectibles Investment Group for a free and accurate appraisal. We can also look at your sports cards, coins and paper money, fantasy cards, and more. Send us a message today to get started!