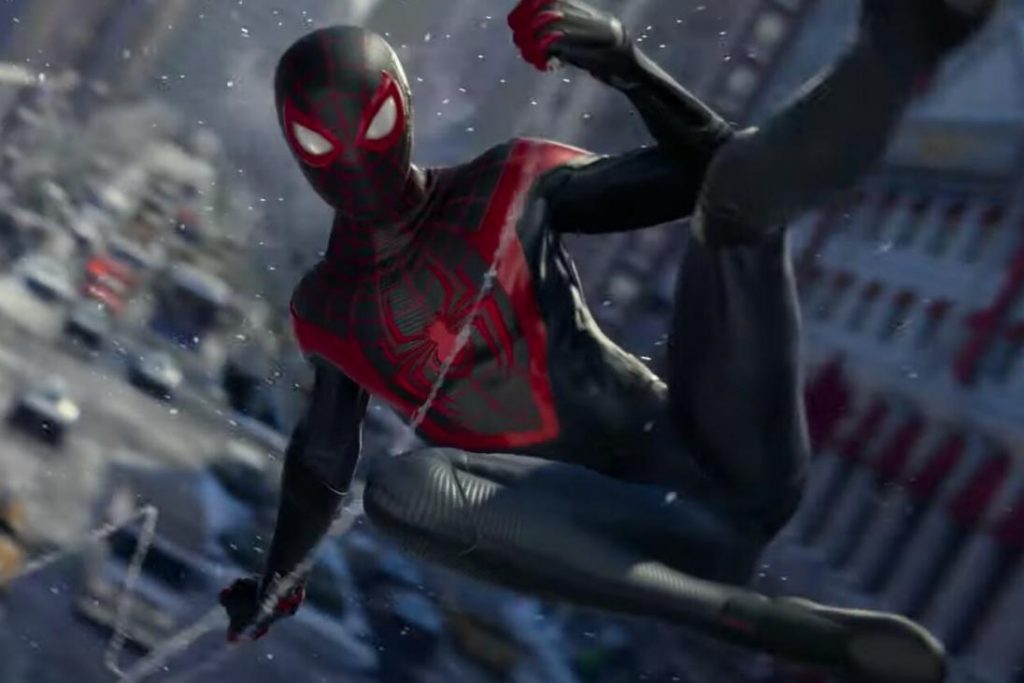 Spider-Man is one of the best known and most beloved characters in the entirety of comic books, but there's a newer iteration of the classic hero that's fallen into the spotlight recently: Miles Morales. While the character was originally introduced in 2011, he has seen a greater audience in more recent years and doesn't appear to be going anywhere anytime soon. If you're interested in valuable comic books, read on to discover why Miles Morales is so popular.
Origins
In 2008, Barack Obama was running for President of the United States. Even before he secured the job, executives at Marvel Comics were considering introducing a Black Spider-Man. Spider-Man had long dominated the comic book industry and had made major profits as both a comic book series and film franchise. In the weeks and months leading up to the election of the U.S.'s first Black President, Marvel saw their opportunity to expand their market and rebrand one of their classic heroes.
Miles Morales was intended to replace Spider-Man solely in Ultimate Marvel, which is an imprint of Marvel whose storyline exists in an entirely different universe than the mainstream Marvel content. In Ultimate Marvel, characters were being redesigned and intended for a 21st century audience. In 2011, the Ultimate universe's Peter Parker was killed off in the storyline "Death of Spider-Man," giving creators the perfect opportunity to introduce Miles Morales.
This new character was created by Brian Michael Bendis and Sara Pichelli. When creating Miles Morales, the two have stated that they took inspiration from actor Donald Glover and his appearance in the sitcom Community. In an episode titled "Anthropology 101," Glover's character is seen wearing Spider-Man pajamas. When Pichelli was designing the character, she purposefully gave him a more "pop" feeling and appearance that she felt would fit the series better than the classic art styles.
 Debut
Miles Morales debuted in Ultimate Comics: Fallout #4, released on August 3, 2011. One month later, he starred in the newly relaunched Ultimate Comics: Spider-Man series, also a work by Bendis and Pichelli. Morales also appeared in the Spider-Men miniseries in 2012 and Age of Ultron #10 in 2013.
Even though Ultimate Comics: Spider-Man had big buzz before its release and garnered favorable reviews from critics, it didn't see much initial success in the direct market. The series ended its run that November with just 28 issues. That wasn't the end for Miles, however; he would go on to appear in Miles Morales: Ultimate Spider-Man and All-New Ultimates.
Miles Morales officially ended the mainstream Marvel Universe after his appearance in the "Secret Wars" storyline of Ultimate Marvel. His first mainstream Marvel appearance was in All-New, All-Different Avengers, and he would go on to star in Spider-Man and Miles Morales: Spider-Man.
Valuable Comics
Miles Morales's debut in Ultimate Comics: Fallout #4, though not well received upon release, is now worth quite a bit of money. Since his starring role in the Spider-Man: Into the Spiderverse movie in 2018 and an upcoming game releasing on the PlayStation 5, this character has seen much more interest.
The highest price that this comic issue has fetched is $4,700. The issue in question was a slabbed CGC 9.8 edition and featured the 1:25 Djurdjevic cover. It was also signed by Mark Bagley and Clayton Crain, two popular comic book artists. Additionally, a CGC 9.8 unsigned edition has sold for $4,150, and a raw unslabbed copy with no signatures went for $1,600.
While Miles Morales doesn't have the most valuable comic books on the market today, they definitely sell for a pretty penny! If you've got this one in your collection, there's no better time to sell. But you might be wondering, "Where to sell my collection of comic books?" Start with a free appraisal from Collectibles Investment Group. We can give you a fair and accurate figure in just minutes. Contact us today to learn more!